03/05/2011
Bios Elettronica installed a visual communication shifts system for the loading and unloading of the trucks, in the Procter & Gamble Italia SpA plant in Santa Palomba – Pomezia (Rome).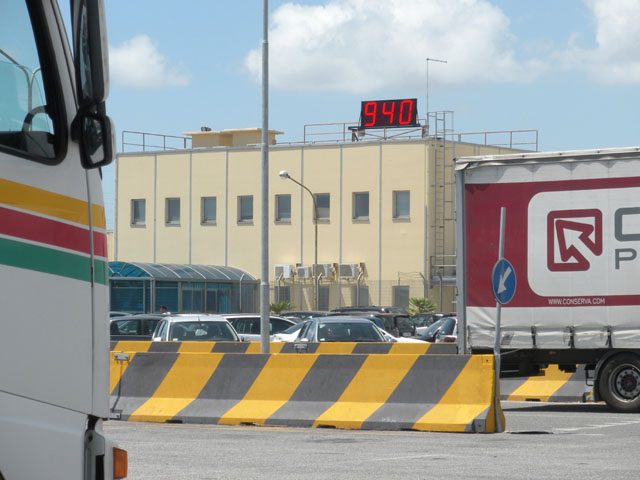 The giant display is made up of three digits 1 meter high, readable up to 400 meters (mod. VS100-3).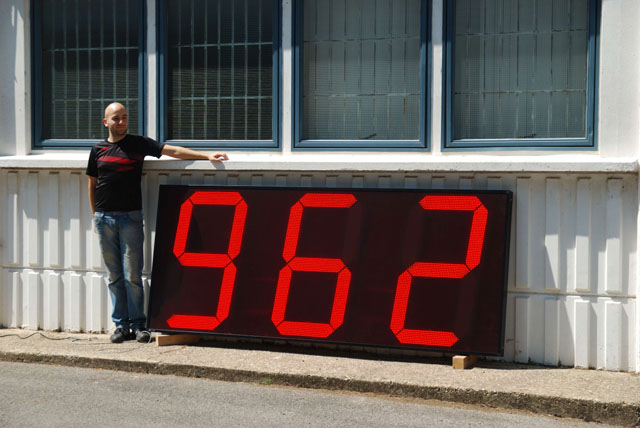 The giant display shows the turn number of loading and unloading of vehicles. The drivers wait at the parking lot and when they read their number, they head to the dock. The display is controlled by a software and is connected via LAN network.
See more about our numerical LED displays NUMERICAL-GIANT on our website or requesting more information in our contact form.
English